WordPress is one of the most popular open-source Content Management System (CMS) on MySQL and PHP. Regardless, it is no doubt that most of you have minimal information regarding WordPress theme. WordPress theme denotes a collection of files that work together, to form a graphical interface that has underlying and unifying designs for various web pages. The role of the theme is to modify the manner in which a site is displayed, without altering the underlying graphics.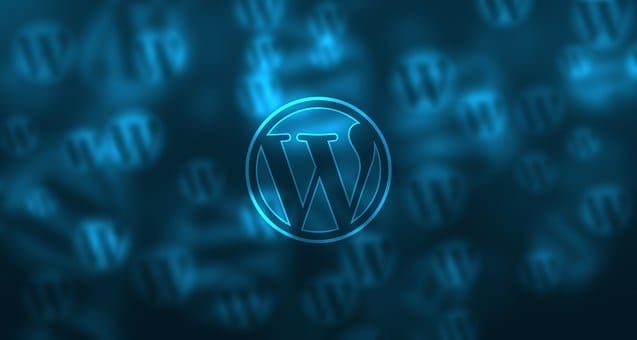 What Is WordPress Theme Design?
WordPress Theme Design refers to the collection of editable templates and stylesheets that are used to define the display and appearance of a WordPress powered website. Theme design enables you to select the template of your choice, and then build your blog or site on it. The theme designs are created to give you a platform from which you can create beautiful site pages.
What Makes A WordPress Design Good?
WordPress remains one of the most preferred Contents Management Systems, mainly because of its user-friendly interface. Navigating through WordPress, selecting a template, creating site pages, and publishing are quite easy. The other features that makes WordPress Design good are mobile friendliness, and browser compatibility. No one wants to have a site or blog that cannot be accessed through mobile phones or different browsers. WordPress Design ensures that such problems are eliminated, making it a reliable online publishing software.
SEO In WordPress
Search Engine Optimisation is continually gaining fame, as more people are seeking to increase traffic to their websites. You can use WordPress to boost your website or blog since it is very reliable in SEO. To be able to use WordPress in SEO, you have to choose a WordPress SEO plugin, such as Yoast SEO. Once this is done, you have to ensure that your permalink structure is changed, and have your SEO titles optimised. Doing so will ensure that you reap maximum benefits when using WordPress in SEO.